A Better eICU - Connect Doctors to their Patients in Real-Time
Bringing Genius Ideas to Life
Medical Device Interoperability, Team Communication, and Mobility combined with high-fidelity data in a way that has never been possible before.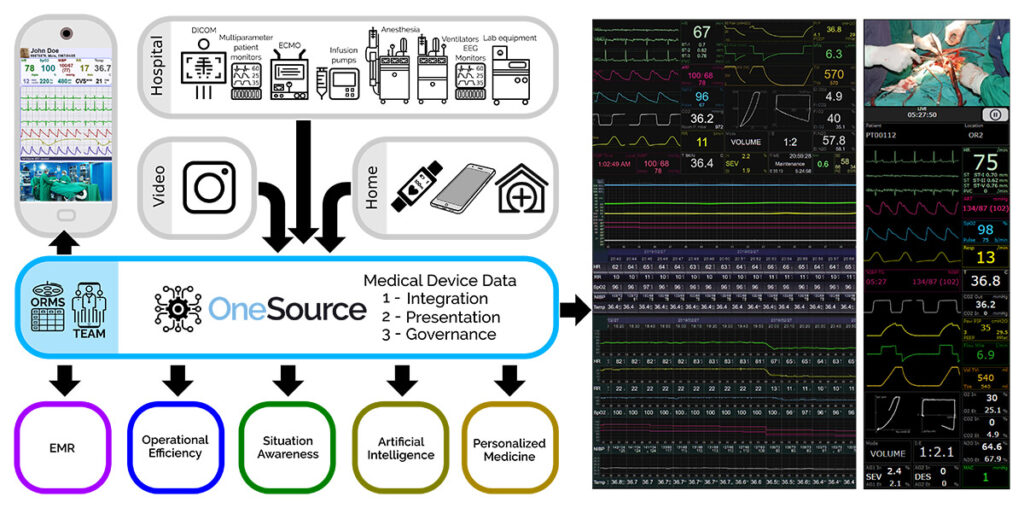 We specialize in Data Integration from Medical Devices
OneSource connects the caregiver to high fidelity patient data coming from bedside medical devices on their smartphone, tablet, and/or workstation.
Our solution results in better communication and data.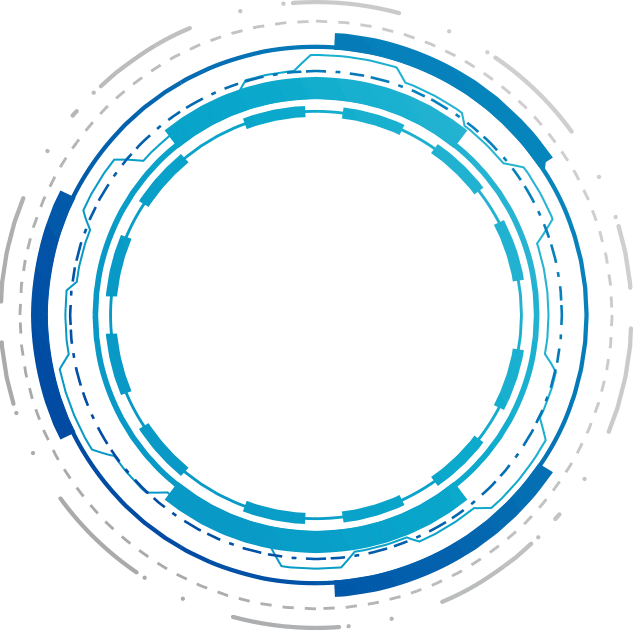 Expert Team
Our R&D team has over 40 years combined experience in medical device connectivity and has cumulated over 250,000 hours of research, development, and testing of OneSource Solutions.

Patent Owner
OSSI holds over 5 patents linking them to some of the worlds most advanced technological ideas.

First In the Filed
OSSI is the first choice of worldwide medical device companies when they need a connectivity solution.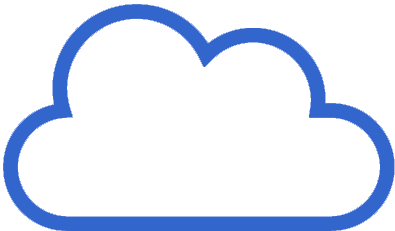 Cloud Based Architecture
We offer custom hosting solutions that can be through a secure cloud or all services on premises.
Surplus of Information Leads to Simplification Squeeze & Endangerment of Individuals

Of errors caused patient harm due poor communications

Average number of alarms per bed per day

Preventable annual cost , unplanned extubations
*1 Drew BJ, Harris P, Zègre-Hemsey JK, et al. "Insights into the problem of alarm fatigue with physiologic monitor devices: a comprehensive observational study of consecutive intensive care unit patients." PLoS One. 2014;9(10):e110274. Published 2014 Oct 22.
*2 FierceHealthcare,com. "Hospitals rank alarm fatigue as top patient safety concern." January 22, 2014.
*3 Airway Safety Movement. Unplanned extubation fact sheet.
Teamwork is Everything. Our Team is Diverse and Committed to Success.
Let's make something beautiful together