OneSource unlocks the true potential of medical data by collecting millions of data points that would otherwise be lost.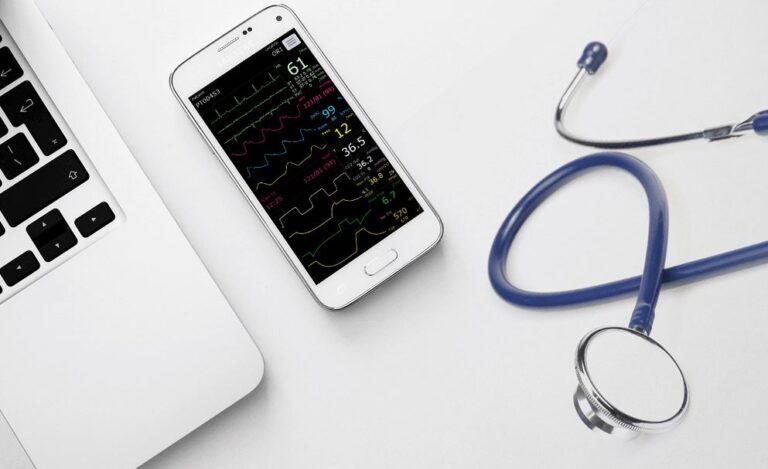 OneSource captures live high frequency data at millions of data points per hour, displayed as easy-to-read continuous waveforms. Low frequency data is captured and automatically imported into electronic medical records (EMR).
OneSource controls and merges the flow of patient data in a hospital into a single normalized dataset. All updated relevant patient data can be viewed in one place. Vitals, charts, and more become accessible at all times.
OneSource provides data that comes AI Ready, and features a variety of open APIs that allows easy integration with other vendors' applications. With OneSource, medical data becomes more powerful than ever.
OneSource provides an unprecedented opportunity for deep insights for business operations, patient care, and medical research. Keep everyone in a hospital informed, from caregivers to business executives, while making healthcare delivery safer, faster, more efficient, and cost effective.