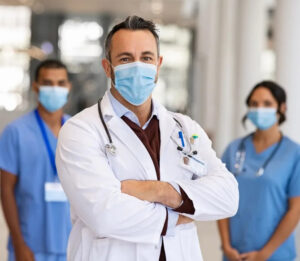 We understand the intricacies, nuances, and shortcomings of healthcare because we have witnessed them firsthand. With over 30 years of experience as an Anesthesiologist, Dr. Harold Arkoff has an intimate knowledge of healthcare systems, and deep insight of how they can improve. Our team of engineers and professionals is committed to changing the future with advanced technology combined with easy-to-use solutions.
We run all kinds of
IT services
that vow your success
Accelerate innovation with world-class tech teams We'll match you to an entire remote technology
OSSI has brought together a team of Physicians, Engineers, Business Leaders, and Technologists.
Teamwork is Everything. Our Team is Diverse and Committed to Success. We are: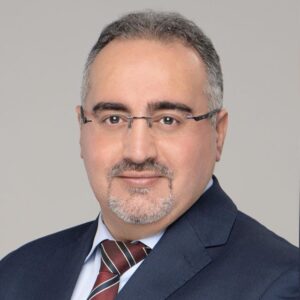 Osama Odabasi
VP, Business Development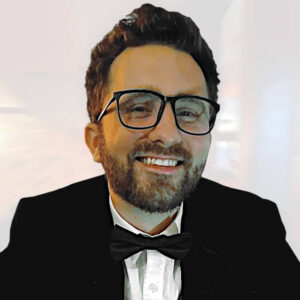 Dylan Reid
VP of Operations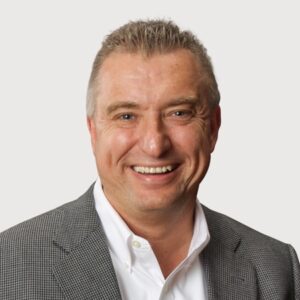 Eric Egnet
Chief Innovation Advisor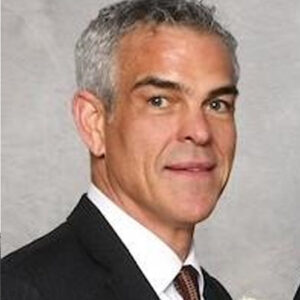 Mark Smithyes
Head of Corporate Development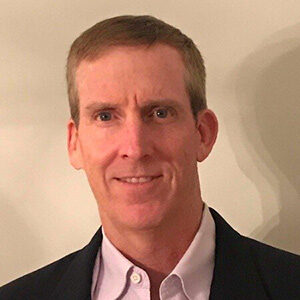 Hal Goetsch
Investor Relations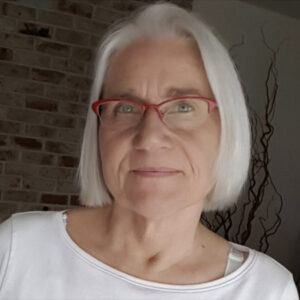 Gail Wilson
Director of Administration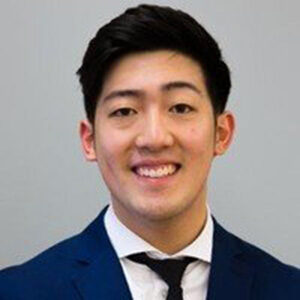 Alexander Kim
Associate Business Development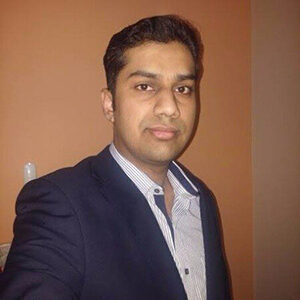 Basit Munir
Lead Developer
The Team at ServerNet in Trieste, Italy is made of up of 15 Engineers, Business Leaders, and Support Staff.
Advisors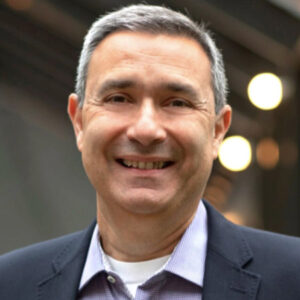 Nassib Chamoun
Health Platform Advisor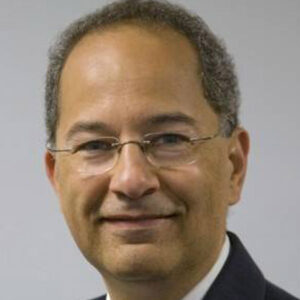 Rafael Ortega, MD
Medical Advisor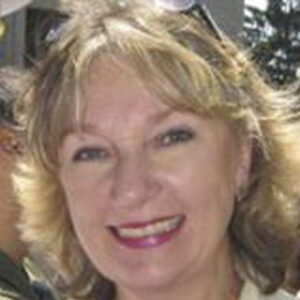 Shawn Sefton, RN, MBA
Medical Leadership Advisor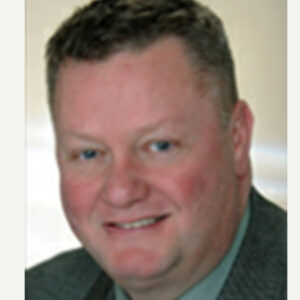 John Hanlon, CRNA, DNP
Healthcare Policy and Finance Advisor

Contact Number
+(1) 617-875-4939

Our Locations
Offices in Boston and Italy
LEAVE US MASSAGE
How May We Help You!