Improve the Process. Transform the Outcome.
OneSource is transforming the way healthcare teams communicate, collaborate, and coordinate.
Our aim is to improve patient care and enable more timely, accurate decision making.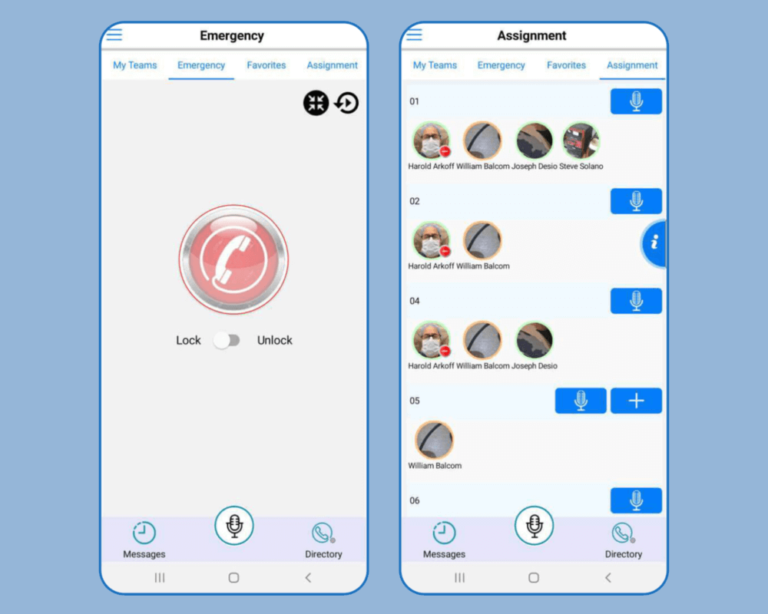 OneSource puts all the communication tools a medical team needs in one place. Caregivers can navigate room assignments from a birds-eye view, wherever they go. Push-to-talk technology ensures the right person is reached at the right time.
OneSource gives care teams instant communication tools for critical moments. When seconds matter, OneSource emergency alerts automatically deploy to every relevant personnel member. With OneSource, imperative information is never missed.
HIPAA Compliant Patient Privacy
OneSource prioritizes patient privacy. Our baseline solutions come with de-identified patient data. For more advanced users, our HIPAA compliant OneSource Enterprise solution makes patient data identifiable, and protects their information using banking grade servers.
Increase Efficiency, Reduce Error
With more information on-hand, caregivers can focus more on what really matters. Elimination of manual processes and streamlined workflows enable more timely and informed decision-making, while reducing medical error.